Charlotte has a long record of community service, starting in the early days as a PTA president, substitute teacher, Homeowner President and civic advocate. More recently, she has served on the City Commission, Planning and Zoning and Board of Adjustment boards. Her past Broward County Board memberships include: Broward Water Task Force, Broward Cultural Council and the Metropolitan Planning Organization.
She is married to former County Mayor John Rodstrom. They have three grown sons, Travis, Wade and John III.   Born in 1953, Charlotte moved to Fort Lauderdale with her parents when she was two years old. She attended public schools and has raised her children here.  She has been a resident of Fort Lauderdale for over 55 years.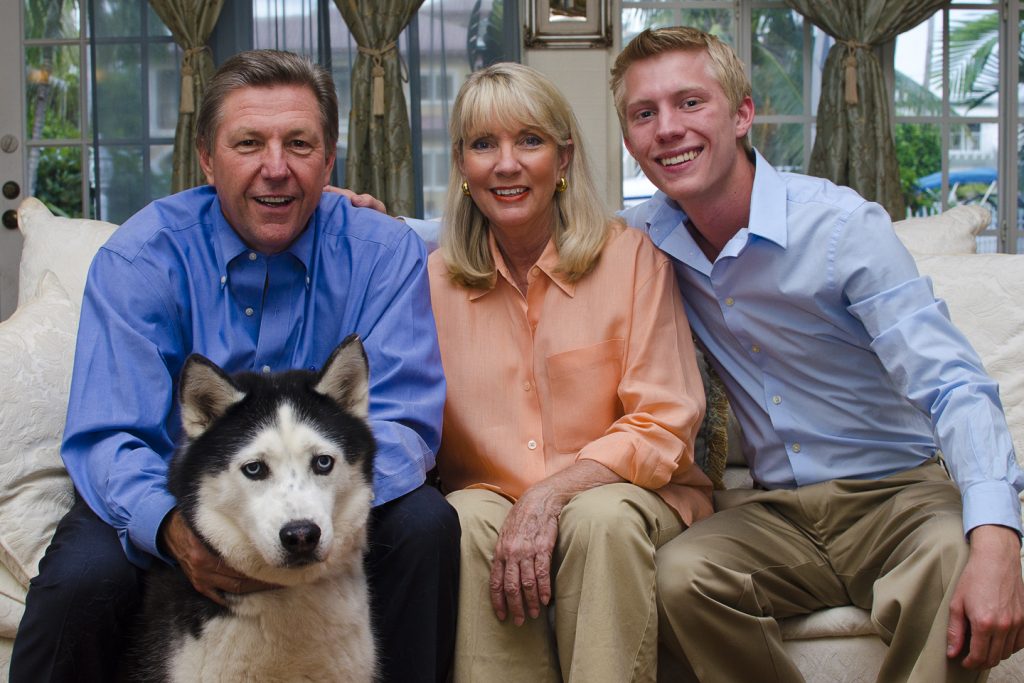 She also enjoys cooking, gardening, bike riding, swimming and reading.